Harvest Guide for Australia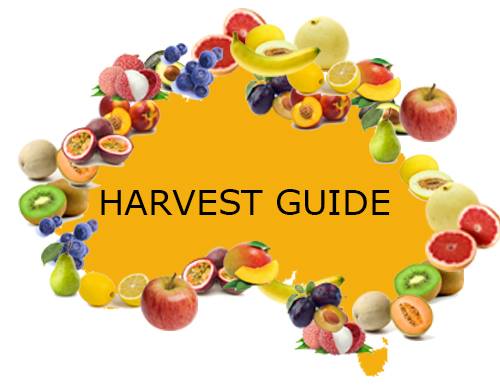 Fruit picking is a good way for backpackers to earn extra cash during their trip when travelling in the countryside of Australia.
It can be hard work and the pay can vary. Some farmers pay by the hour, some pay you by the bin, box or bucket you fill.
Choose you fruit or vegetable and get more information about the harvest and job opportunities.
Or choose the state where you are looking for a job and take what, where and when you can find a job.
Fruit Picking in Australia (Pick your Fruit)
Vegetable Picking in Australia